JHK Legal Newsletter – LABOUR HIRE LICENSING ACT 2017 (QLD)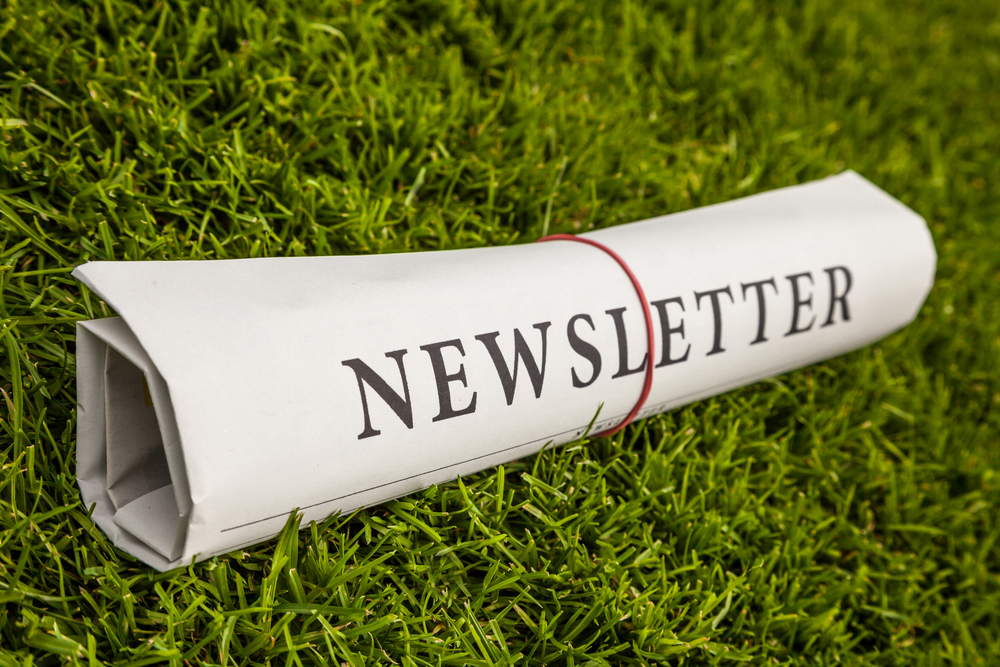 A new labour hire licensing scheme will commence operation in 2018 pursuant to the Labour Hire Licensing Act 2017 (Qld) ('the Act'). The scheme will apply to all labour hire providers operating in Queensland and will ban business from entering into labour hire arrangements with unlicensed providers. Labour hire providers will need to obtain a yearly, non-transferrable licence, the application and renewal fees for which will range from $1,000 to $5,000.
To read the whole Newsletter please click on the link below.